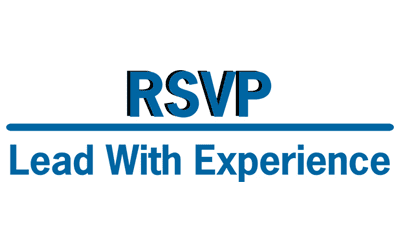 WestArk RSVP is a proactive volunteer clearinghouse that recruits and connects active adults 55 years of age and over with a variety of volunteer opportunities throughout the community. Direct services to the community are provided through RSVP Community Outreach.
Volunteer options include:
1. Tutoring elementary school students.
2. Providing help to low-income people.
3. Addressing community needs.
4. Supporting local historical and arts organizations.
Who Are Our Volunteers?
The 800 men and women 55 years of age and over that come through RSVP's doors each year represent a cross-section of western Arkansas' diverse communities. They are people like you who have a little more time and a lot more experience to give – and the energy and passion to make a difference.